Our Success is driven by more than providing quality and yet affordable Heavy Construction Equipments and Special Purpose trucks for our corporate, institutional and government clients. More and more of our clients are turning to us for our disti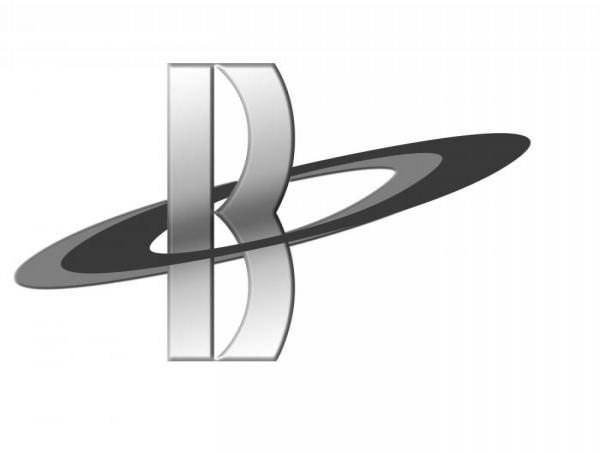 nctive ability to identify problems and to serve as a reliable provider of knowledge-driven solutions for their various heavy equipment requirements and complex construction projects.
Our products are simple to use and easy to maintain , operators, and mechanics who are more well versed handling conventional equipment will find our products easy to operate and maintain.
In reality...modern technology like Computer Boxes , GPS positioning , complicated Electronic Monitoring Systems ( EMS) , Common Rail Engines and other developments are often times used to enhance the performance of various construction equipment and trucks, but when problem occurs , troubleshooting becomes increasingly complicated without the use of diagnostic devices and special tools, specially when your equipment is in the middle of nowhere.
That's why... we choose our products carefully that will suite our actual client's environment and construction site, so in case there will be a problem, client's operator, driver can easily troubleshoot and repair the problem and have the equipment operate at no time without the assistance of the clients' mechanic nor it's supplier,
no computer boxes , no GPS positioning , no EMS, no diagnostic devices or special tools... just a simple and easy equipment to maintain...